Professional Voice Solutions for Any Workspace
Clear, intelligible audio elevates the user experience in any workspace—from cubicles and huddle spaces to executive offices, boardrooms, and auditoriums. When you choose ClearOne, you get the highest-quality audio and visual solutions and a team committed to your success.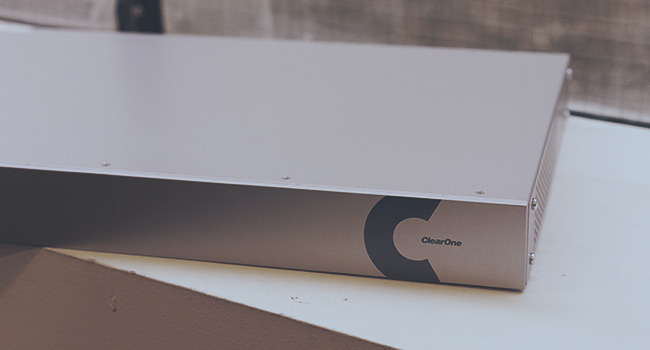 DSP MIXERS
Industry-leading professional audio conferencing systems bring state-of-the-art audio technology to any workspace, from huddle spaces to the largest meeting venues and boardrooms.
CONFERENCE PHONES
Conference phones with full-duplex audio that can be daisy-chained for unmatched scalability and control to cover medium to large conference rooms.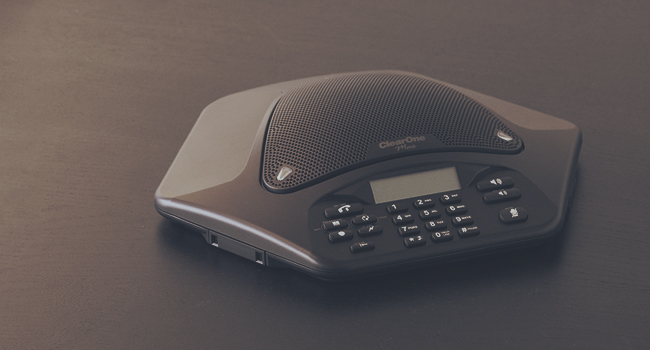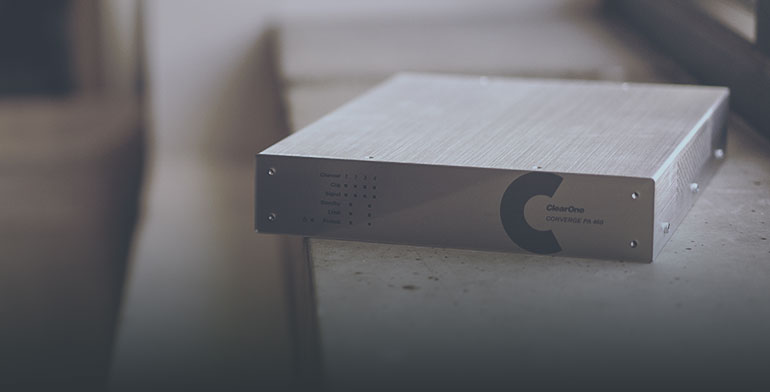 AMPLIFIERS
Powerful digital amplifiers offer professional sound quality for conferencing, sound reinforcement, and distribution applications.
MICROPHONES
Professional microphones that complement DSP mixers for uncompromised audio pickup and sound performance in any setting.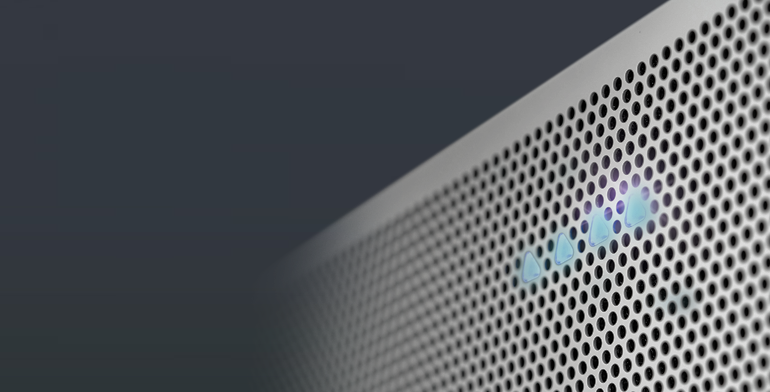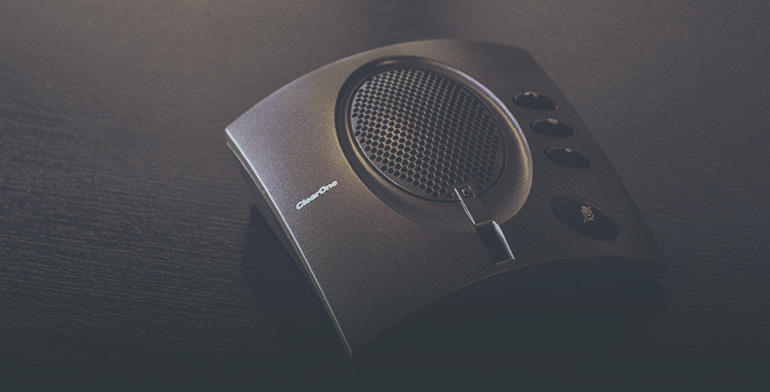 SPEAKERPHONES
Flexible USB speakerphones, powered by ClearOne's HDConference™ audio, provide unmatched audio clarity and enhance the conferencing experience.
CONVERGENCE® AV MANAGER
CONVERGENCE AV Manager is a unified software platform to monitor, control, and audit ClearOne Pro Audio products from any location worldwide – available as a Cloud AV Manager or an Enterprise AV Manager.